Support Us
The current structures of society, shaped by the legacies of colonialism, imperialism, the Industrial Revolution, and globalization, have caused many to understand care more as an individual responsibility than a collective joy. We think that the idea of care is a two-way street. For this reason through this page, you can donate to our project by either receiving a tote bag or a candle. Both objects are made by local businesses in Athens.
The bag is from 100% organic cotton and manually silk-screened. The candle is locally sourced and hand-poured. The idea of these objects is that they are made carefully and especially as a thank you for our collaborators and supporters.
You can also support us by pre-ordering our publication (to be published in November 2021).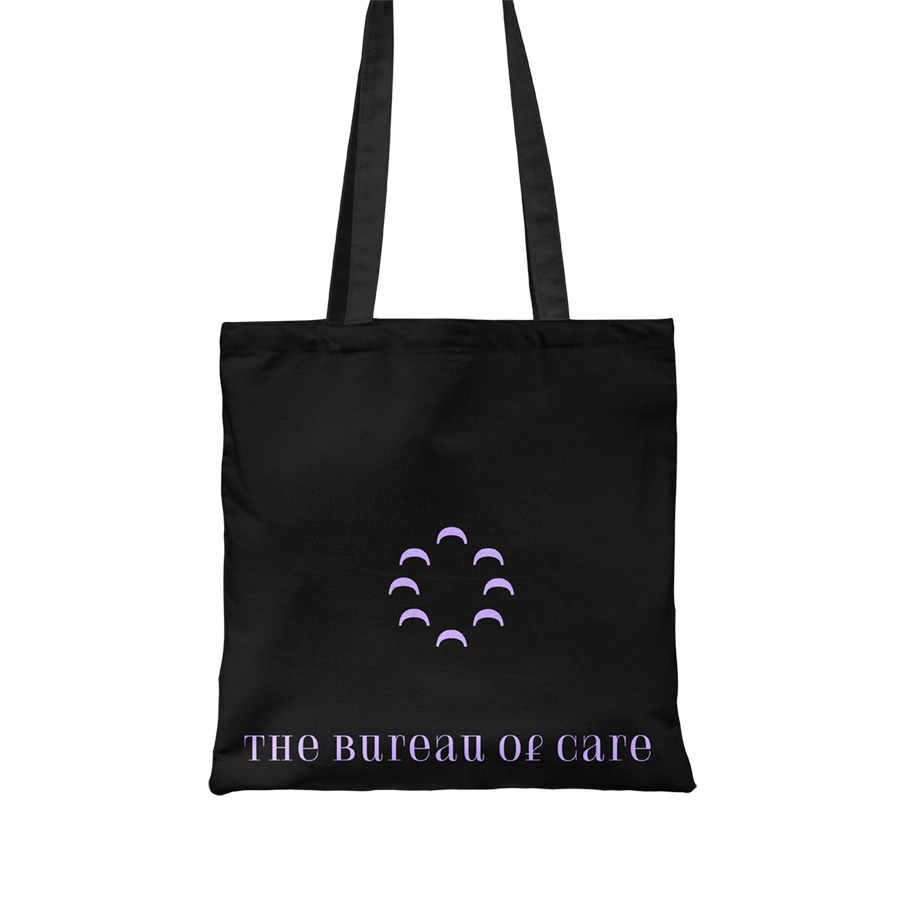 Tote bag
Cotton, screen printed in Athens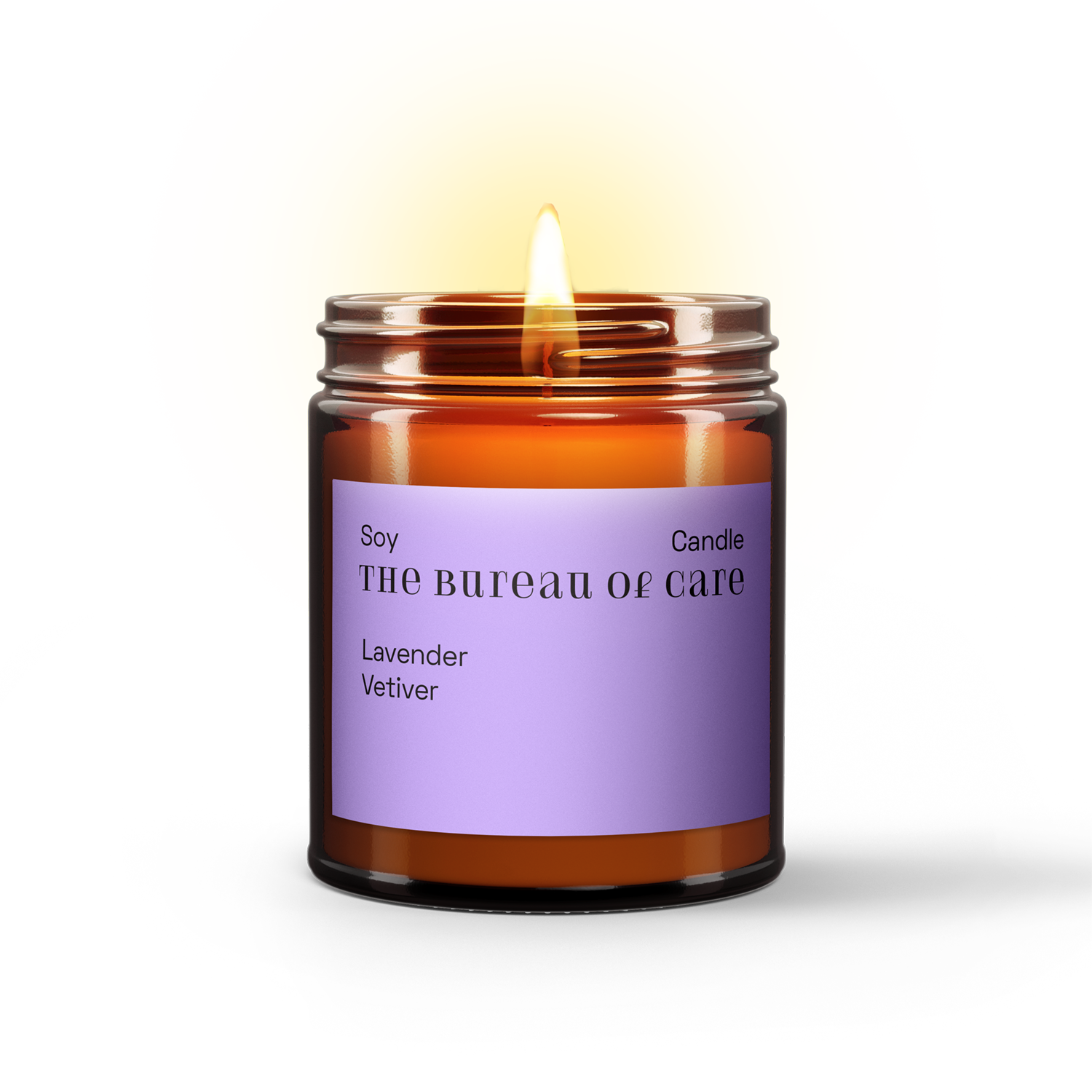 Soy wax candle
Lavender & vetiver, hand poured in Athens

Handbook
Hard cover, printed in Athens